Supportive National & State Organizations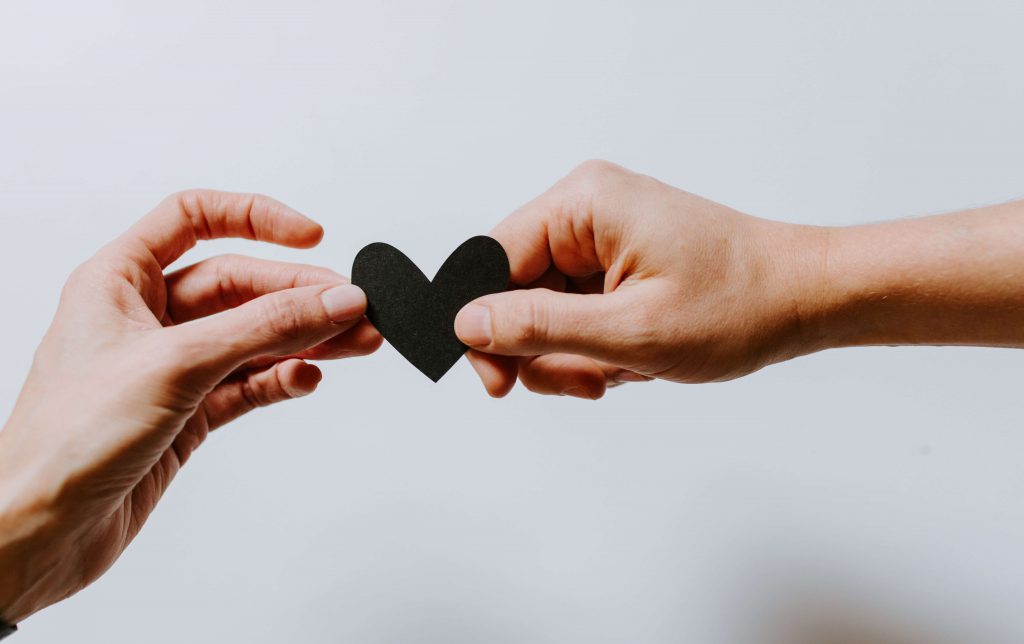 Working to Support You
There are local, state, and national organizations working to support you if you are a victim of sexual assault or need assistance processing your experience and understanding the options available to you.
If you or someone you know needs immediate support or assistance, please call 911 or contact the National Sexual Assault Hotline at (800) 656-4673 or http://nccasa.org/get-help/.
NC Coalition Against Sexual Assault (NCCASA)
You may also consider reaching out to the below organizations.
Phone: (919) 871-1015
Fax: (919) 871-5895
Address: 811 Spring Forest Road, Suite 100 Raleigh, NC 27609
NC Rape Crisis Centers
These centers provide free, confidential referrals and services for sexual assault victims, survivors and their close family and friends.
Your conversations with rape crisis center staff are kept private and confidential by North Carolina law. If you are concerned about mandatory reporting to the police or to DSS, you can withhold your name and still have your questions answered in privacy.
You can find contact information for all North Carolina Rape Crisis Centers here.
NC Victim Assistance Network
Address: P.O. Box 32173 Raleigh, NC 27622
Phone: 919-831-2857
Toll Free: 1-800-348-5068
Rape, Abuse & Incest National Network (RAINN)
Call 800.656.HOPE (4673) to be connected with a trained staff member from a sexual assault service provider in your area.
You can access their online hotline here.
Lux
Lux is a non-profit based in North Carolina that provides free legal support to survivors. You can learn more here.