Reporting Sexual Assault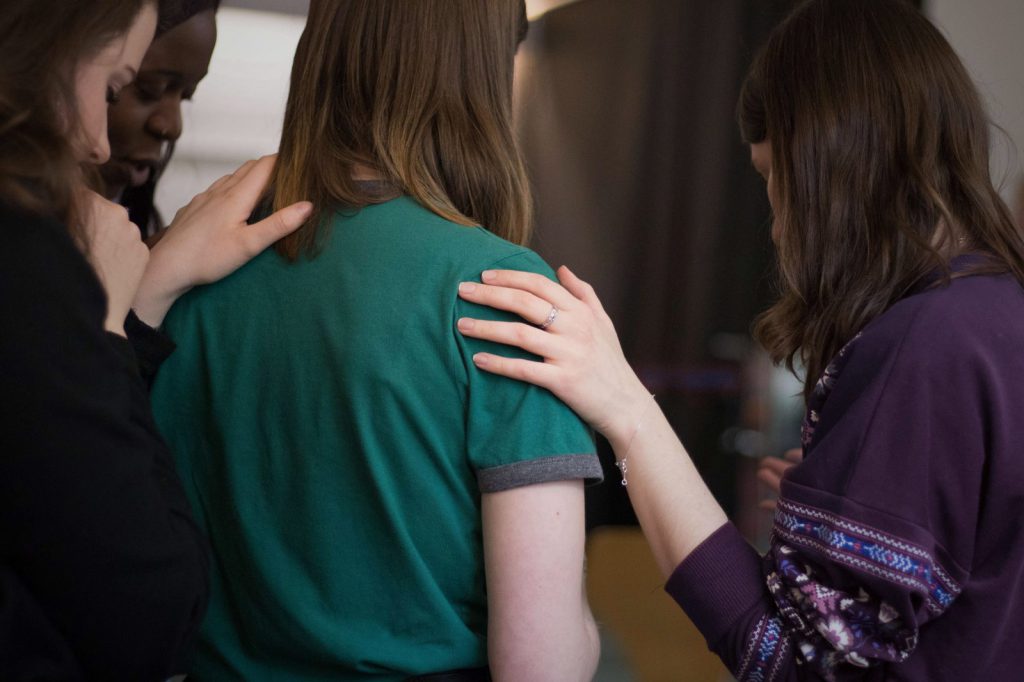 The decision to report to law enforcement is entirely yours.
Some survivors say that reporting and seeking justice helped them recover and regain a sense of control over their lives. Understanding how to report and learning more about the experience can take away some of the unknowns and help you feel more prepared.
How do I report sexual assault?
You have several options for reporting sexual assault:
Call 911. If you are in immediate danger, dial 911. Help will come to you, wherever you are.
Contact the local police department. Call the direct line of your local police station or visit the station in person. If you are on a college campus you may also be able to contact campus-based law enforcement.
Visit a medical center. If you are being treated for injuries resulting from sexual assault, tell a medical professional that you wish to report the crime. You can also choose to have a sexual assault forensic exam. To find an appropriate local health facility that is prepared to care for survivors, call the National Sexual Assault Hotline 800.656.HOPE (4673).
National Sexual Assault Hotline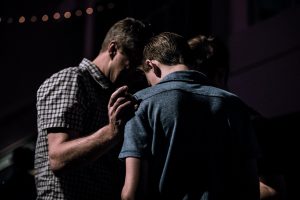 To learn more about the options in your area, call the National Sexual Assault Hotline at 800.656.HOPE (4673).
You'll be connected to a staff member from a local sexual assault service provider who will walk you through the process of getting help and reporting to law enforcement at your own pace.
Service providers can connect you to these officers, and might also send a trained advocate to accompany you through the reporting process. (Source: RAINN Website)