Forensic Science Week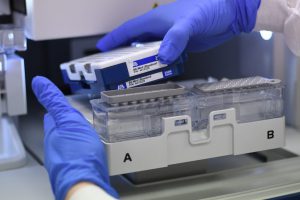 In 2013, forensic leaders instituted National Forensic Science Week as a way to recognize and advance quality forensic science. This national event acknowledges the importance of forensic science in modern criminal justice and the dedication of forensic professionals.
National Forensic Science Week was held September 17-23, 2023.
Please check back around August of 2024 for future events.