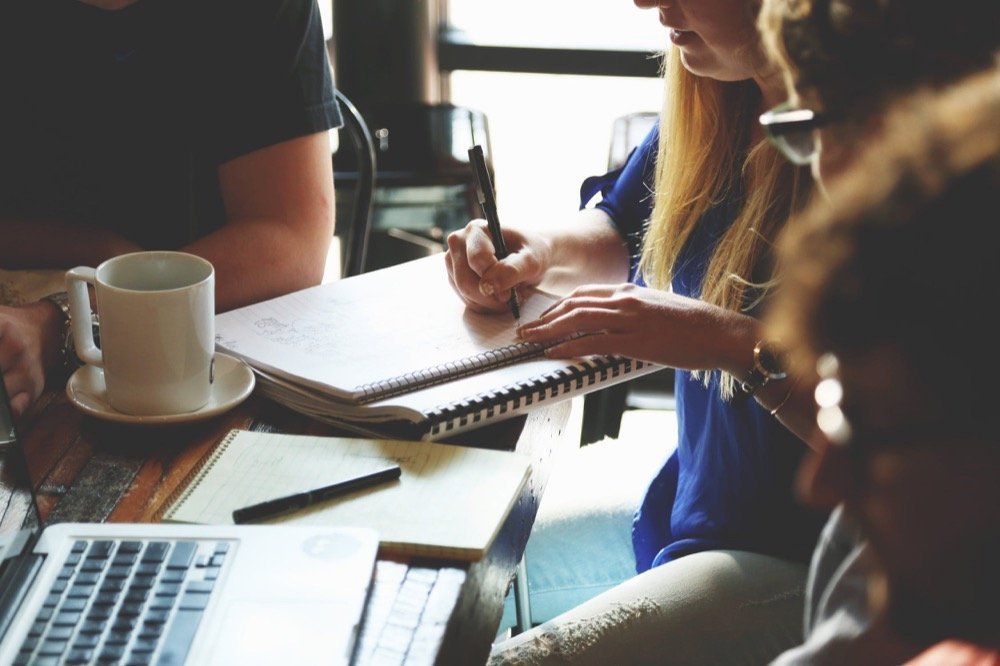 Release date: 1/31/2019
(RALEIGH) Attorney General Josh Stein today urged U.S. Department of Education Secretary Betsy DeVos to withdraw a proposed rule that would weaken protections for students against sexual harassment and violence. The proposed rule would impose new requirements on schools and students that undermine the fundamental purpose of Title IX and its anti-discrimination protections.
"This new rule puts the safety of our college students at risk and I urge Secretary DeVos to withdraw it," said Attorney General Josh Stein. "There is nothing more important than keeping people safe – especially our young people. As Attorney General, I will do everything I can to protect students from violence, sexual harassment, and discrimination.
"Title IX requires schools to provide all students with access to an educational environment free from discrimination based on sex, including sexual harassment and sexual violence. While the Education Department's draft rule claims to provide procedures to help implement Title IX, many of its provisions are inconsistent with Title IX and constitute an inappropriate exercise of the Education Department's rulemaking authority.In the letter, Attorney General Stein, along with 18 other attorneys general, argues that the proposed rule would thwart the very purpose of Title IX in several ways, including:
Improperly narrowing the definition of sexual harassment;
Restricting schools' ability to address harassment that occurs progressively;
Exacerbating factors that prevent students from reporting sexual harassment and violence;
Limiting schools' obligation to respond to sexual harassment and violence that occurs outside "an educational program or activity";
Mandating unfair and inequitable grievance procedures that would burden schools and students alike; and
Making it more difficult for the Education Department to take enforcement action against schools that violate Title IX.
Because states are administrators of educational institutions, they are bound by the Education Department's final rules. The proper enforcement of Title IX is critical to the attorneys' general work to protect students, families, and teachers, enforce anti-discrimination laws, and ensure a safe educational environment free from sexual harassment and violence.
Attorney General Stein is joined in filing this letter by the Attorneys General of California, New Jersey, Pennsylvania, Delaware, Hawaii, Illinois, Iowa, Kentucky, Maine, Maryland, Minnesota, Nevada, New Mexico, Oregon, Rhode Island, Vermont, Washington, and the District of Columbia.
A copy of the comment letter can be found here.
Contact:
Laura Brewer (919) 716-6484