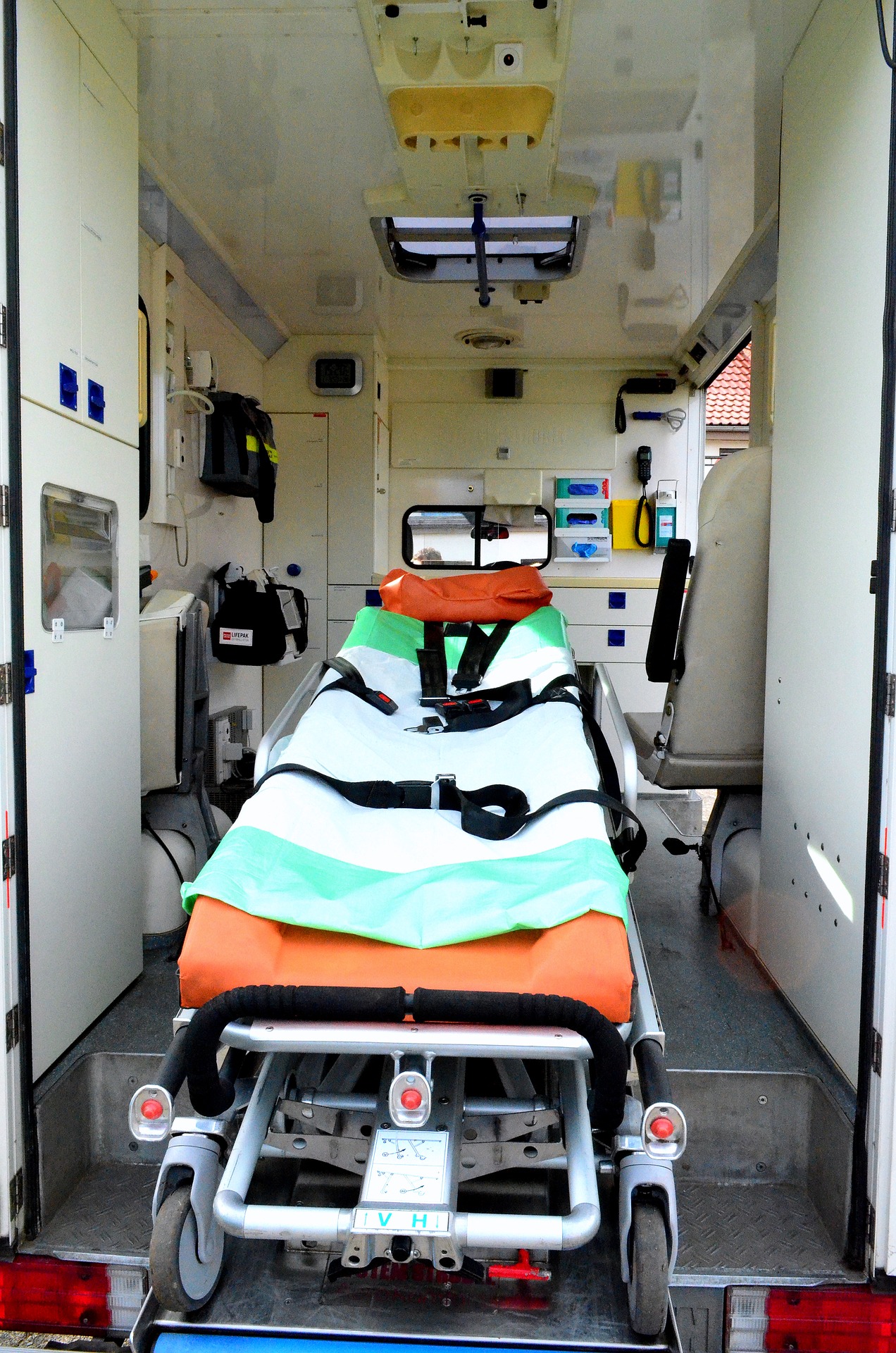 Release date: 8/16/2019
(RALEIGH) Attorney General Josh Stein today announced that Gate City Transportation Inc., a Greensboro-based medical transport company, was sentenced in the Middle District of North Carolina after pleading guilty to one count of health care fraud in October 2018. The company was ordered to pay a $100 fine, a $400 special assessment, and restitution in the amount of $5,245,640.02 to the N.C. Fund for Medical Assistance.
"Corporations that defraud the Medicaid program are cheating taxpayers and taking away resources from people who need health care," said Attorney General Josh Stein. "My office will continue to fight health care fraud and waste."
The investigation of this case was conducted by the North Carolina Attorney General's Medicaid Investigations Division, the Internal Revenue Service, and the U.S. Department of Health and Human Services.
"Fraud does not pay in the long run. With today's judgment, taxpayers will get back over $5M that was taken from Medicaid," said United State Attorney Matthew G.T. Martin. "This case demonstrates how agencies work together to find and stop healthcare fraud. I commend the IRS, the U.S. Department of Health and Human Services, and the NC AG's office for their excellent work."
In April 2008, Gate City Transportation enrolled with the North Carolina Medicaid program as an ambulance provider, owning and operating convalescent ambulances that provided non-emergency transportation to stretcher-bound patients.
From November 2010 to February 2015, the company stopped operating these ambulances and instead began providing non-emergency van transportation to ambulatory and wheelchair-bound clients. It did so without getting approval from the county Division of Social Services to provide the van transportation. The majority of Gate City Transportation's clients in that time period were Medicaid recipients. The company continued submitting Medicaid claims using ambulance codes, even though it wasn't operating ambulance services, because they are reimbursed at a higher rate. The false claims defrauded the Medicaid program out of more than $5 million.
About the Medicaid Investigations Division (MID)
The Attorney General's MID investigates fraud and abuse by healthcare companies and providers, as well as patient abuse and neglect in facilities that are funded by Medicaid. Medicaid is a joint federal-state program that helps provide medical care for people with limited income. To date, the MID has recovered more than $850 million in restitution and penalties for North Carolina.
To report Medicaid fraud in North Carolina, call the North Carolina Medicaid Investigations Division at 919-881-2320.
Contact:
Laura Brewer (919) 716-6484
###