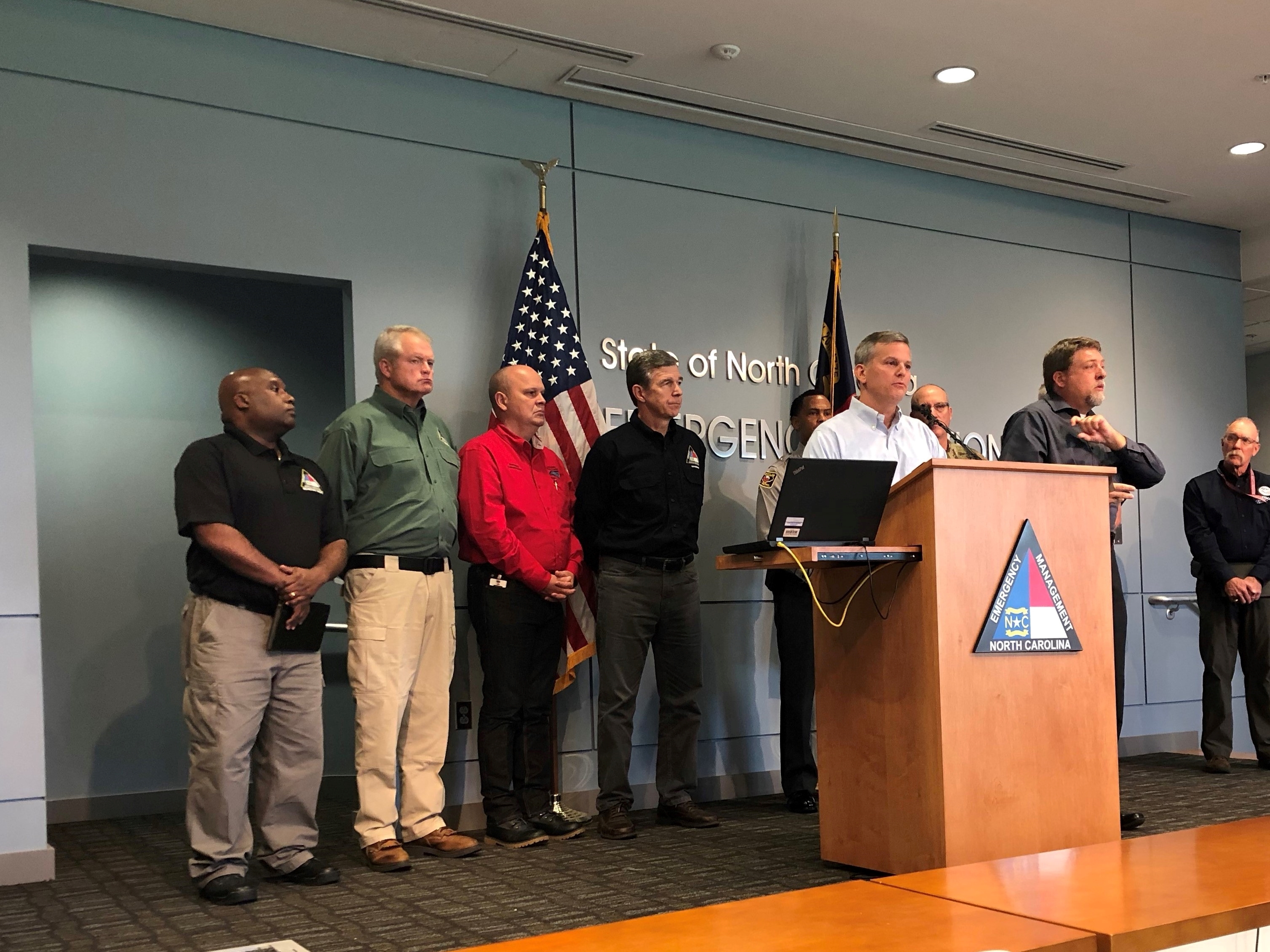 (RALEIGH) Attorney General Josh Stein today reached a settlement with Florida-based National Emergency Restoration Services LLC (NERS) and its Director of Operations Ricardo "Rick" Aleman to resolve a price gouging lawsuit filed in January 2019. The judgment permanently bans NERS and Aleman from doing tree removal work in North Carolina, bars them from collecting any of the $37,200 they tried to charge a homeowner for tree removal work, and orders them to pay $4,000 in penalties and fines.
"This out-of-state tree removal company took advantage of North Carolinians working to rebuild in the aftermath of Hurricane Michael," said Attorney General Josh Stein. "I'm grateful they will not be able to take advantage of hardworking people in our state again. My office will not allow price gougers to break the law and rip off North Carolinians."
In January, Attorney General Stein filed a price gouging lawsuit against NERS after its representative falsely told a Browns Summit homeowner that NERS was sent by his insurance company to remove three trees. As a result, the homeowner did not ask what the price would be. Later, NERS sent the customer a $37,200 invoice for removing the trees and placing a tarp on part of the home. However, another tree service had quoted in writing just $800 for the tree work.
Attorney General Stein has brought seven price gouging lawsuits against 22 defendants in the aftermath of Hurricanes Florence and Michael, which devastated North Carolina in 2018. He has obtained judgments against 13 defendants in five lawsuits. In all, Attorney General Stein has won more than $500,000 in restitution, barred collections, and penalties and fees ($240,006 in consumer restitution, $216,120 in money companies are barred from collecting from homeowners, and $80,000 in penalties and fees).
A copy of the consent judgment is available here.