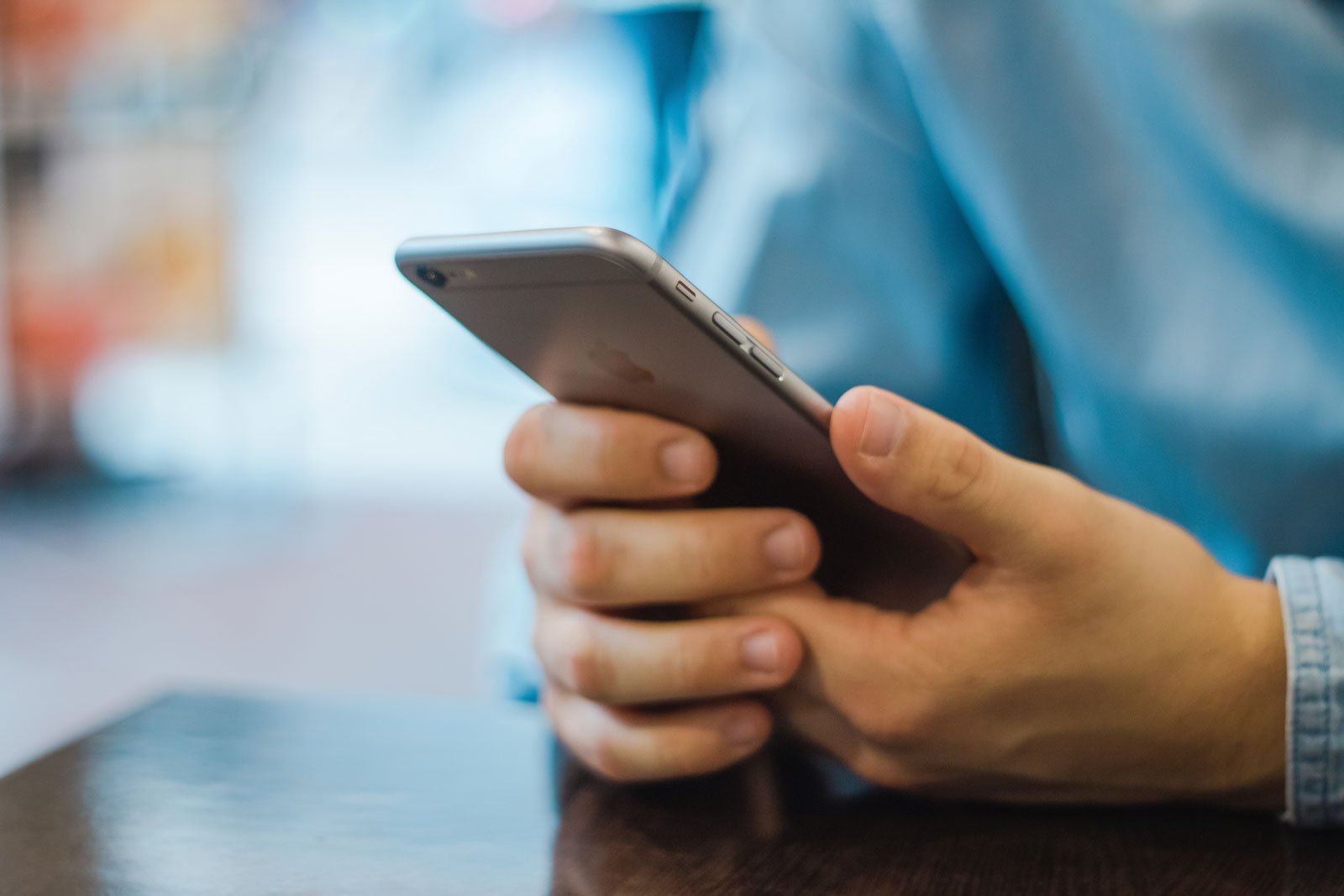 Friday, January 25, 2019
As a result of the federal government shutdown, the Federal Trade Commission (FTC)'s national Do Not Call registry and consumer complaint submission system are offline and consumers can't report unwanted robocalls or telemarketing calls. Scammers may use this opportunity to ramp up spam calls to get people's money or personal information.
Here's what you can do if you receive spam calls during the government shutdown:
File a complaint with the NCDOJ's Consumer Protection Division at ncdoj.gov/complaint or 1-877-5-NO-SCAM. You can file a complaint with our office even when the Do Not Call registry is back online. Our office will send complaints to the federal database when the FTC reopens.
Call your cellphone provider and ask if they have a spam call-blocking app or service that can block unwanted calls.
If the call appears to come from Canada or mentions Canada, also contact Operation PhoneBusters, the Canadian telemarketing fraud task force, at (888) 495-8501.
You should always follow the below tips to prevent becoming the victim of a telephone scam:
Don't answer calls from phone numbers you don't recognize.
Never give your bank account, credit card, or Social Security number to someone you don't know over the phone.
Don't believe threats of arrests, lawsuits, or fines from people claiming to be from the IRS, law enforcement, or another government agency. No one from a government agency will contact you to threaten you with arrest.
Never wire or send money in response to a phone call, email or online message. Once the money has been received by a fraudster, it's almost impossible to get it back.
Watch out for telephone calls that tell you a loved one is hurt or in danger. If you get a call or a message asking for help, hang up and contact the person directly at a number you know is theirs to make sure the request is legitimate.
If someone tries to sell you lottery tickets over the phone, it's illegal and a scam.
Never make an advance payment if you're offered a loan or credit card. It is illegal under state and federal law to require payment in advance to receive a loan or credit card, or to be referred to someone who'll issue you a loan or credit card.
Learn more about telemarketing scams here.