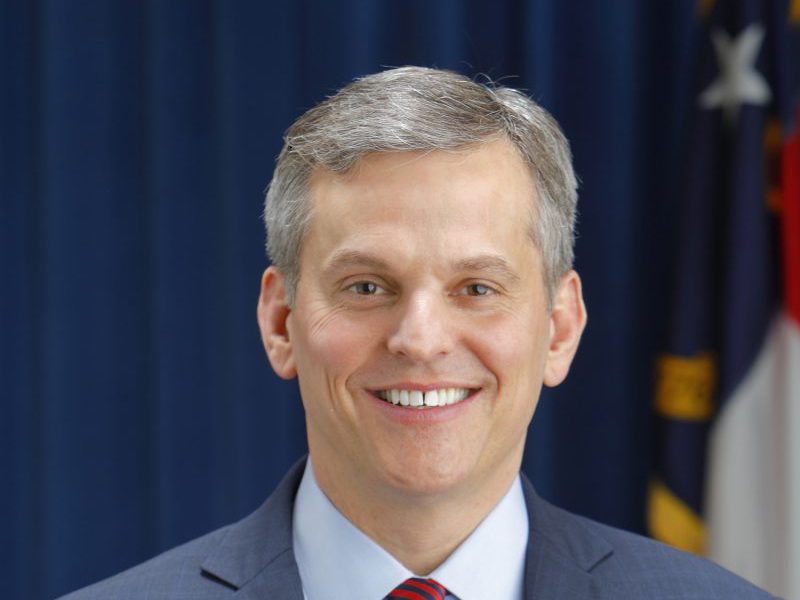 Task Force for Racial Equity in Criminal Justice
In June 2020, Governor Roy Cooper asked Attorney General Josh Stein and North Carolina Supreme Court Justice Anita Earls to lead the Task Force. For more information and a meeting schedule visit the link below.
More Information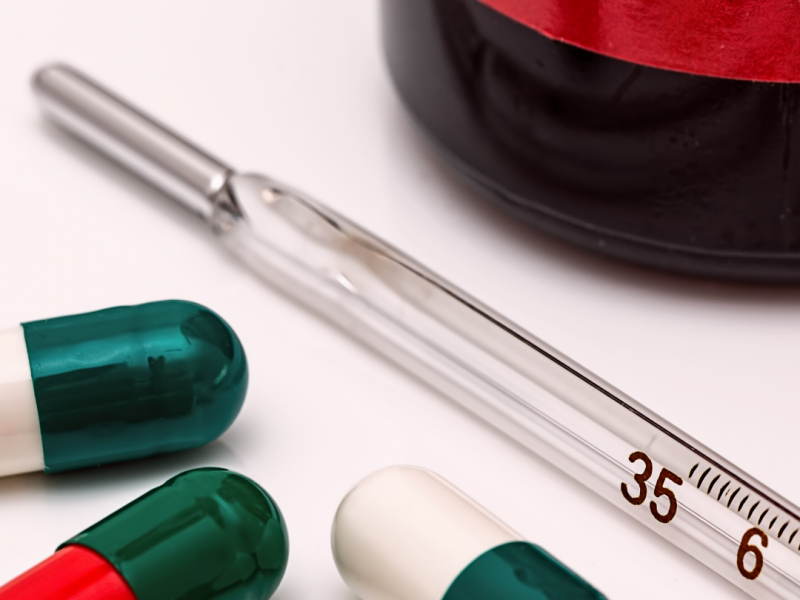 NCDOJ Coronavirus Response & Resources
Resources, tips, and information related to Coronavirus (COVID-19) Pandemic. Click here for Economic Relief Resources. Click here for Law Enforcement Resources. Click here for Reporting  Information for Utility Service Providers.
Click Here for all Resources.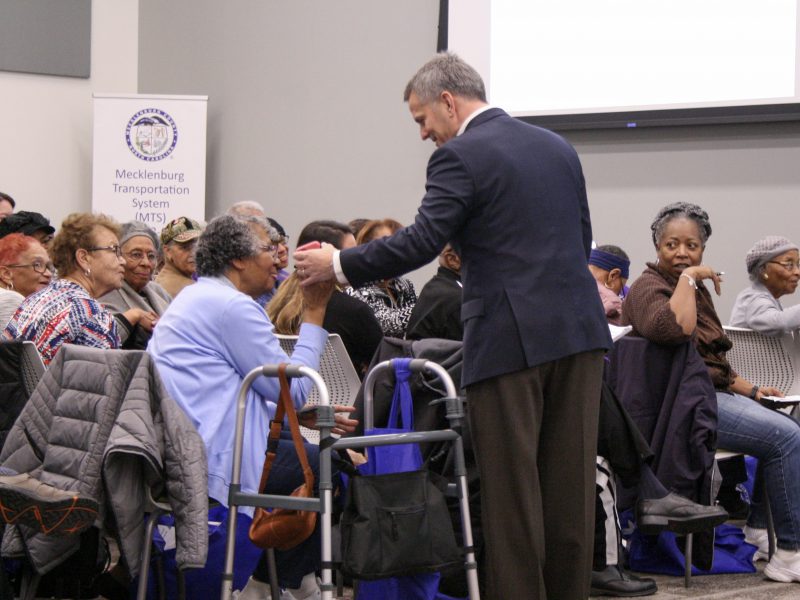 Report Robocalls
Robocalls are disrupting the lives of far too many North Carolininans. Don't let robocallers scam you with coronavirus scare tactics. Report online below or call toll-free at 1 (844) 8-NO-ROBO.
File Complaint Here