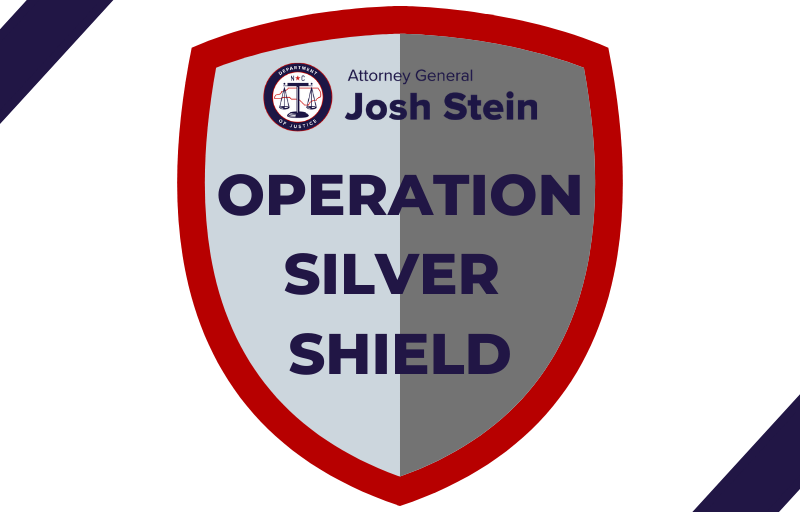 Operation Silver Shield
In February, Attorney General Josh Stein launched Operation Silver Shield to redouble NCDOJ's focus on protecting older North Carolinians from scams and fraud. He kicked off this program with a focus on combatting robocalls.
Learn more about Operation Silver Shield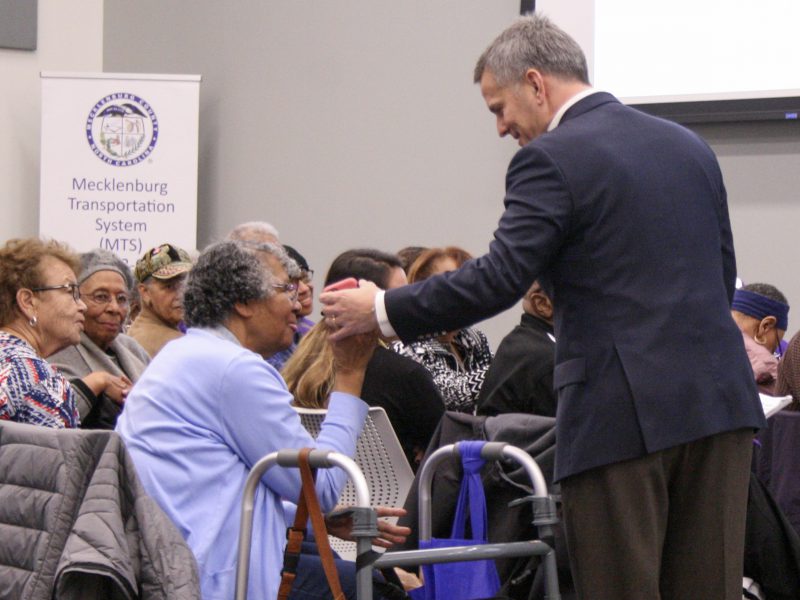 Robocall Report Taskforce
Robocalls are disrupting the lives of far too many North Carolininans. To effectively combat this scourge, we need your help. Click below to learn about our work to fight against robocalls and how you can report robocallers.
LEARN MORE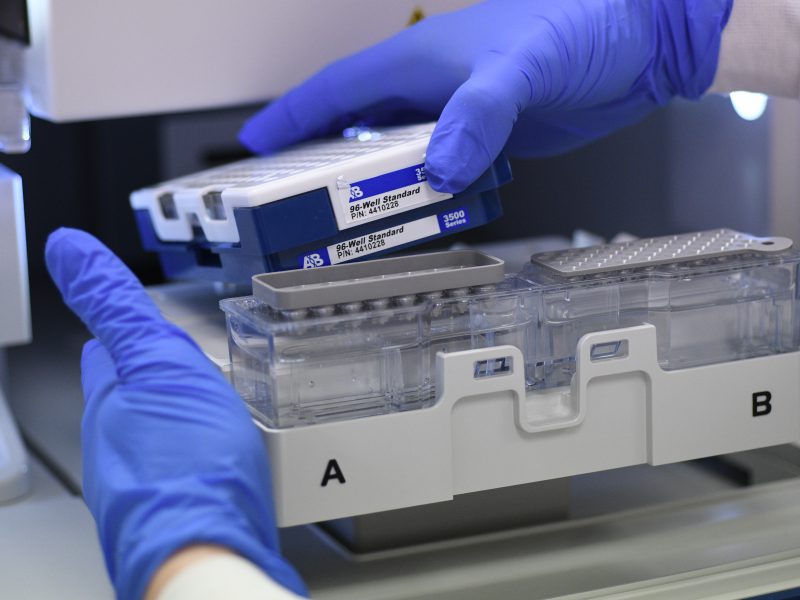 Getting justice for victims of sexual assault
Each sexual assault kit represents a tragic event in a person's life. The Survivor Act will help us put rapist behind bars.  Learn more about Attorney General Josh Stein and the State Crime Lab's work.
LEARN MORE