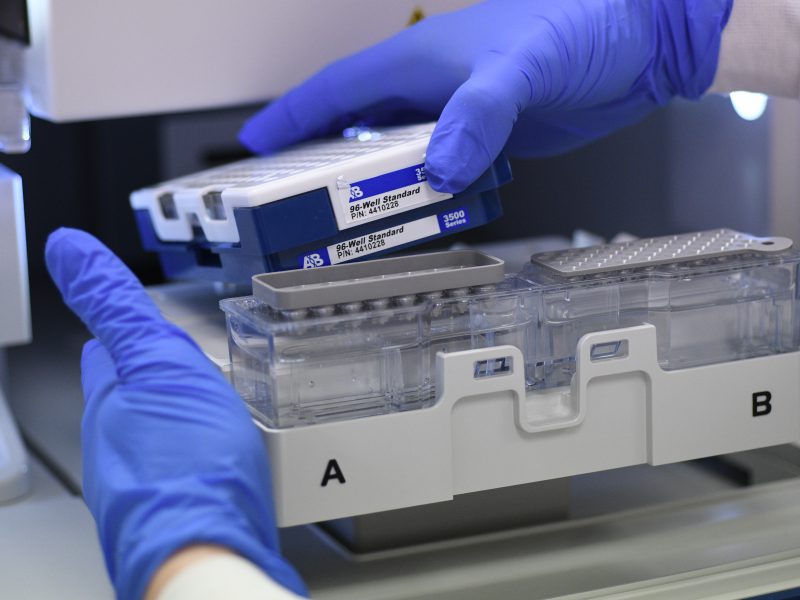 Getting justice for victims of sexual assault
Each sexual assault kit represents a tragic event in a person's life. The Survivor Act will help us put rapist behind bars.  Learn more about Attorney General Josh Stein and the State Crime Lab's work.
LEARN MORE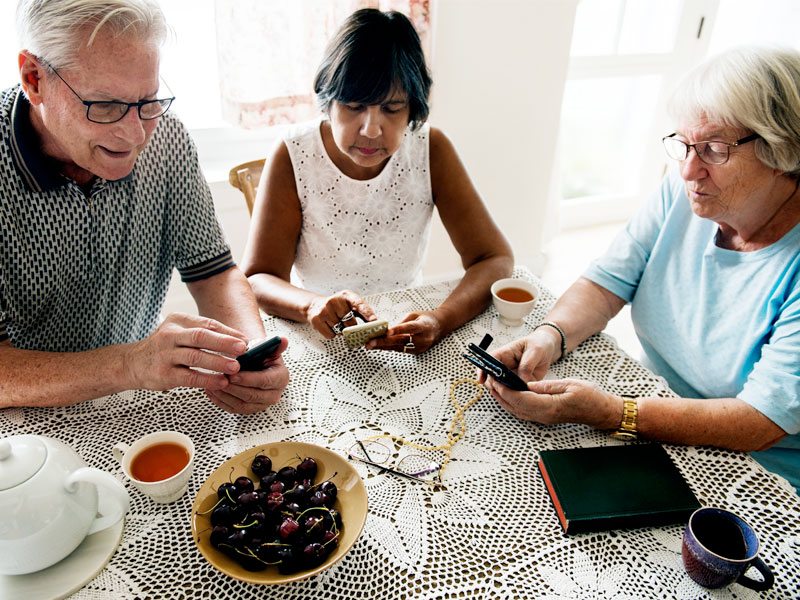 Leading the Fight to Stop Robocalls
As a result of Attorney General Josh Stein's leadership in bringing together a bipartisan, public/private coalition of 51 attorneys general and 12 companies, the phone companies have agreed to adopt eight principles to fight illegal robocalls.
LEARN MORE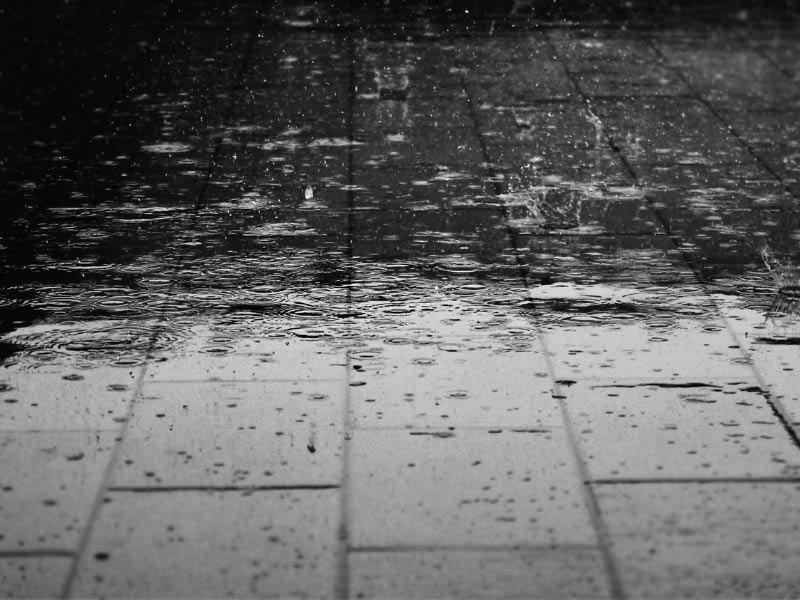 Enforcing North Carolina's price gouging law
North Carolina's price gouging law is in effect statewide during and after Hurricane Dorian. Charging too much for goods or services during a crisis is against the law. If you encounter price gouging, report it to our office.
FILE A COMPLAINT