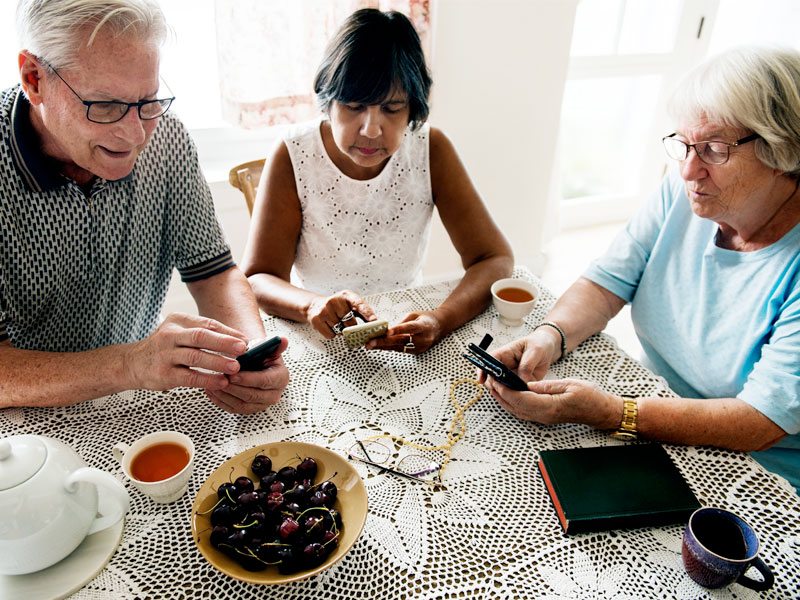 Engaging in the fight against robocallers
Attorney General Josh Stein is leading a bipartisan of coalition of 40 states to stop or reduce annoying and harmful robocalls. Sign our petition if you want protection and privacy from unwanted robocalls.
SIGN THE PETITION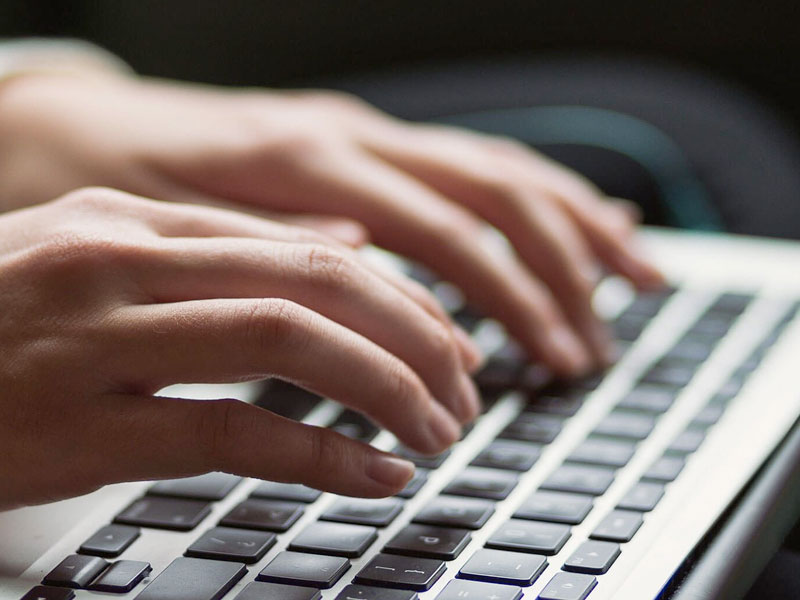 Helping victims of the Equifax data breach
Attorney General Josh Stein reached the largest data breach settlement in history with Equifax over its 2017 data breach. If you were affected by the data breach, learn more about filing a claim.
FILE A CLAIM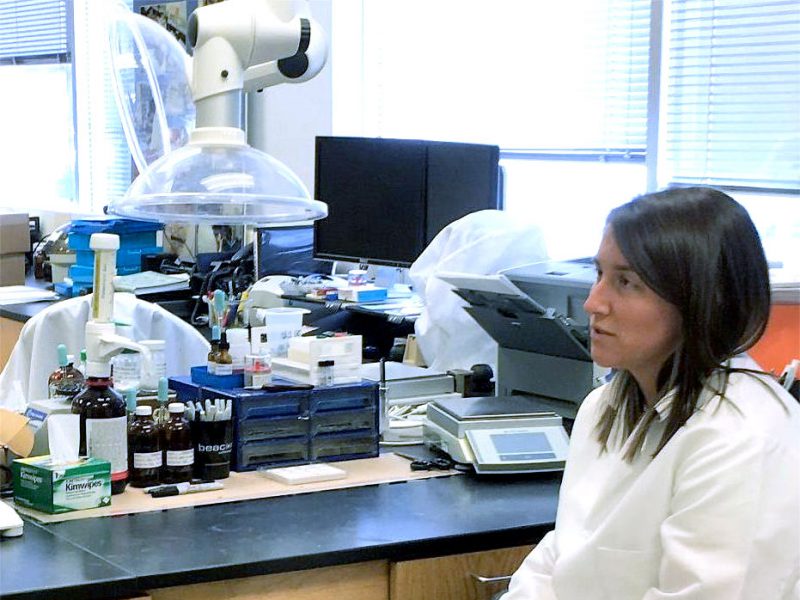 Getting justice for victims of sexual assault
When we test sexual assault kits, we can solve cases, get justice for victims and survivors, and keep the public safe. Learn more about Attorney General Josh Stein and the State Crime Lab's work to test kits and hold offenders accountable.
LEARN MORE