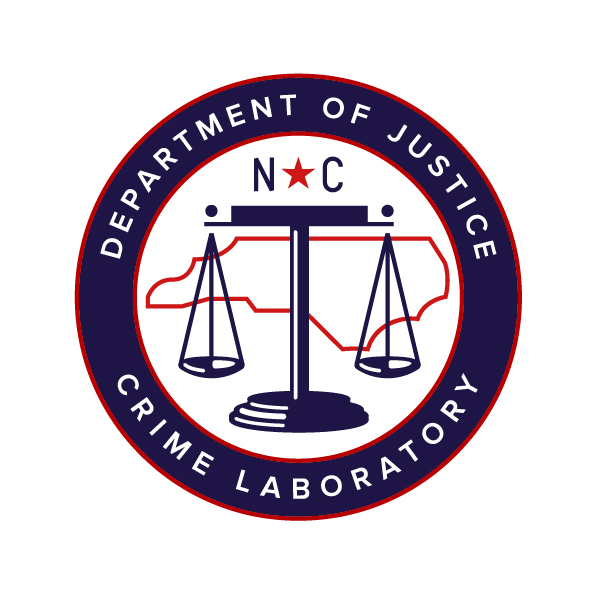 (RALEIGH) Attorney General Josh Stein today announced that after a national search, he has hired Vanessa Martinucci as the new Director of the North Carolina State Crime Laboratory. John Byrd, the former State Crime Lab director, retired earlier this summer.
"I am proud to name Vanessa to her new post at the Crime Lab," said Attorney General Stein. "Her experience and commitment to finding truth through science will help to keep the people of North Carolina safe. Vanessa has an extensive DNA background, which makes her a great fit for North Carolina as we work to address our state's backlog of untested sexual assault kits."
Vanessa previously served as the DNA Interpretation Supervisor at the Houston Forensic Science Center in Houston, Texas. Prior, she served as a Forensic Scientist Supervisor and DNA Technical Leader at the DuPage County Forensic Science Center in Wheaton, Illinois. She began her forensic science career doing serology and DNA analysis in the Miami-Dade Police Department Crime Lab.
Before beginning her career in forensic science, Vanessa worked as a computer programmer and developer in the private sector and at Florida State University. She received her undergraduate degree from St. Ambrose University and her master's degree in Biological Science from Florida State University.
The Crime Lab operates a full-service laboratory in Raleigh, a Western Regional Crime Lab in Edneyville, and a Triad Regional Crime Lab in Greensboro. The State Crime Lab examines evidence related to criminal investigations free of charge to any North Carolina public law enforcement agency, including local, state, federal, military, and railroad police organizations.
###